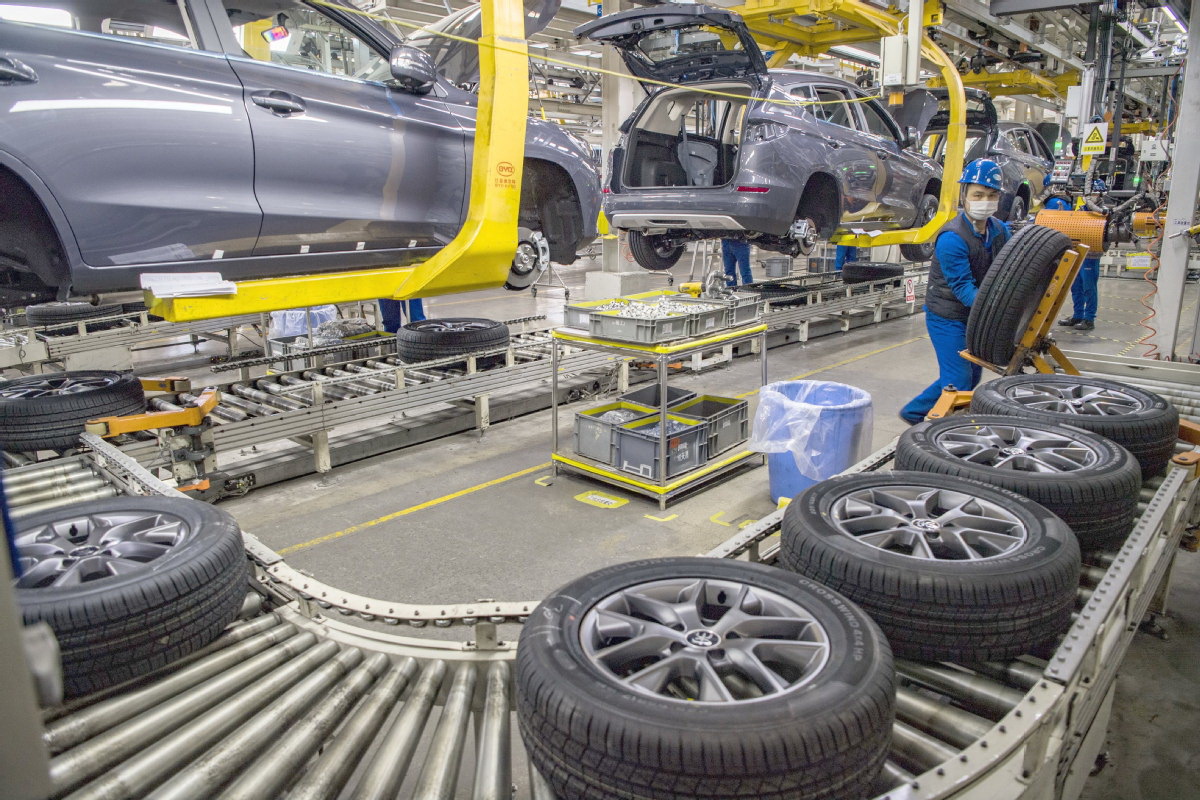 China saw a 675 percent surge in retail sales of new energy vehicles in February from a year earlier, during which month 97,000 new energy cars were sold via retail channels, ThePaper reported on Tuesday, quoting data from the China Passenger Car Association.
In February, 100,000 new energy vehicles were sold via wholesale channels, up 640.2 percent, year-on-year. Among them, 16,000 were plug-in hybrid autos, up 737.5 percent, and 84,000 were electric vehicles, up 624.3 percent from a year earlier.
The association said the new energy vehicle market saw multiple growing drivers last month, with SAIC GM-Wuling, 20,819, Tesla China, 18,318 and BYD, 10,245, sales surpassing the 10,000 threshold. Nio, Li, Weltmeister, Xpeng, Hozon and Leapmotor also saw sound performance in February.
As per the association, passenger car retail sales reached 1.18 million in China in February, up 371.9 percent over the same period in 2020. And in the first two months retail sales registered 3.34 million, a 69.6 percent year-on-year rise that broke the growth rate record since the association started keeping the statistics in 2005.
The record in growth rate is due to a low base data of the first two months in 2020 when retail sales slumped 41 percent year-on-year, the association said.