Top Quality oem Manufacturer Provide China Injection Mould Plastic Tooling
Product Details
Contact Us
Five Advantages Of Products
Best Practices Managing the Development Cycle
Superb Tooling Operation
ISO 13485:2016 Quality Certification
Strict Requirements for Development and Certification
Excelling with challenging and complex requests
Product Details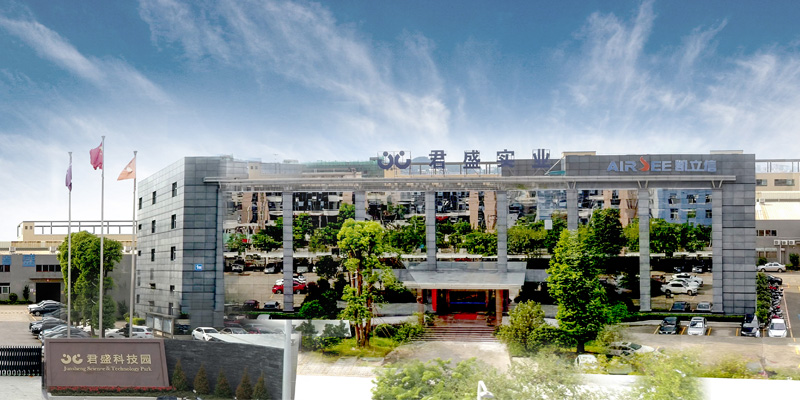 BP Technology was founded in Jiangmen, Guangdong China in 2000. We are not a "me-too" injection mold maker in the industry and our core services include precision, custom plastic injection mold fabrication, plastic injection molding services, surface finishing and sub-system assemblies across variety of industries and product lines, ranging from home appliances, automobile industry, toys and recreation industry, indoor and outdoor lighting, medical equipment etc. Our guiding principle for doing business is customer obsession. With customers being the center of everything we do at BP, 452 of our seasoned talents strive to deliver outstanding quality products and services to meet and exceed customer expectations. We have acquired more than 100 sets of advanced molding machines with tonnage ranging from 200 to 2,000 to mold small to large dimension customized plastic parts, including specialized blow molding parts. Our tool shop has a broad spectrum of precision measurement and testing instruments to guarantee only high-quality products are deliver to our customers' hands. We also provide excellent engineering design services to our customers through early engagement in design for manufacturability, design for assembly and fast prototyping to meet the time to market and time to volume customer's needs. We, BP Technology, is your trustable and reliable partner of professional tool maker and high-end injection molding service provider. We look forward to servicing you to enable your business success by designing and delivering premium quality products through plastic injection tooling fabrication and plastic parts injection molding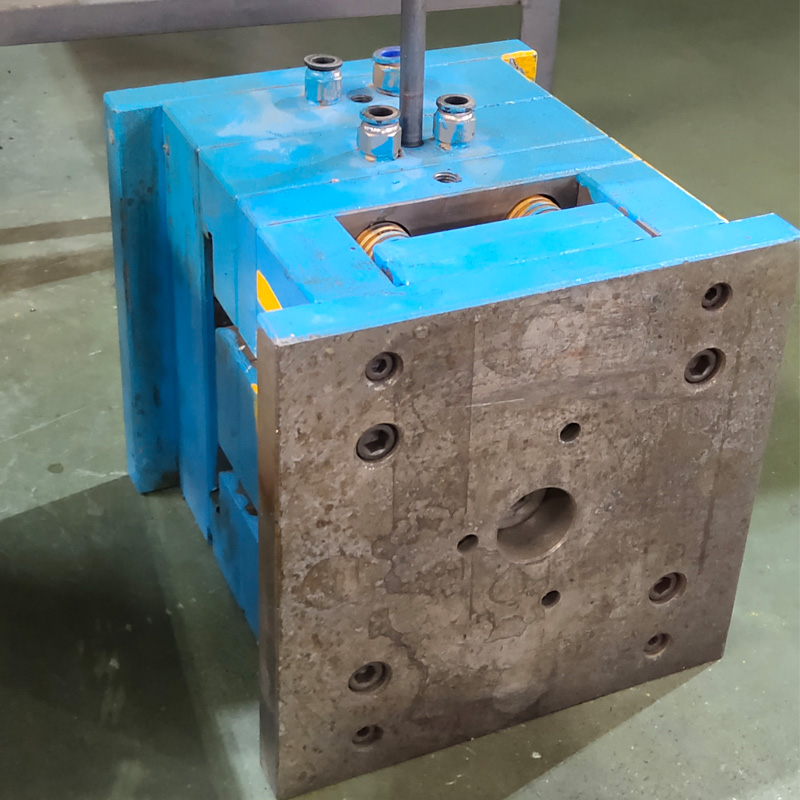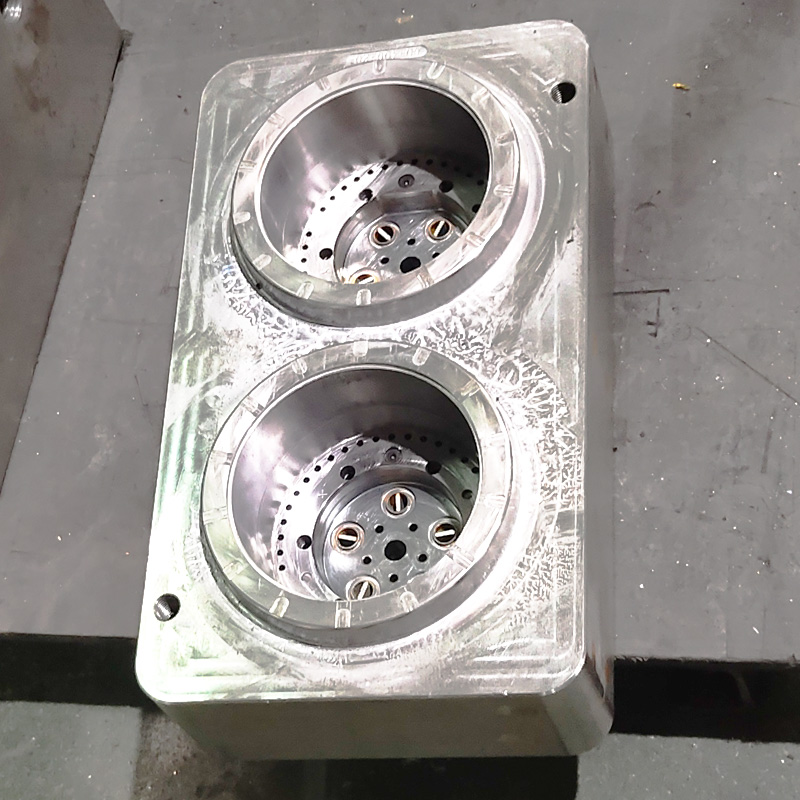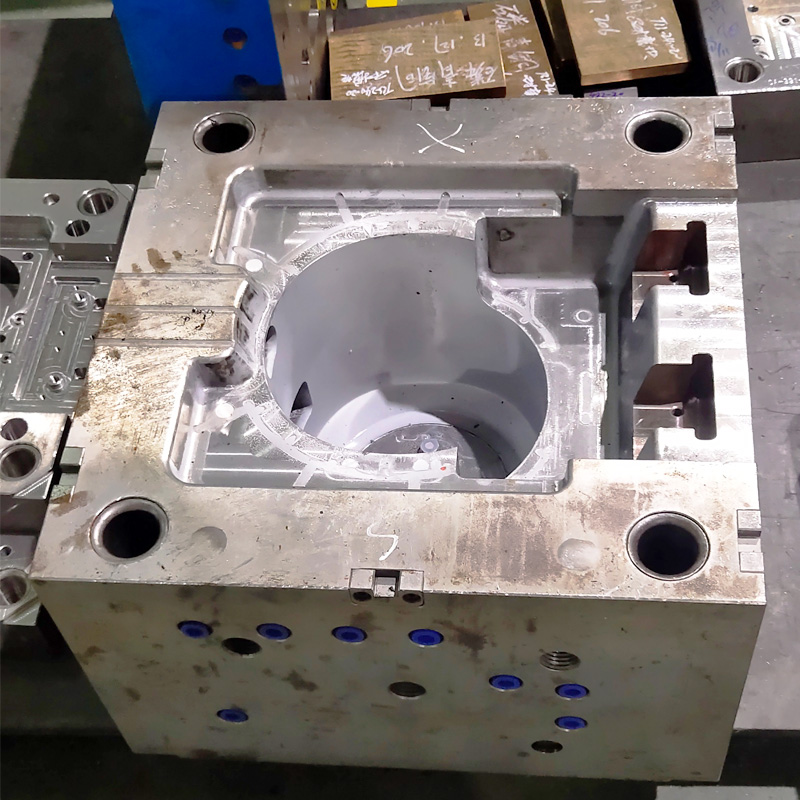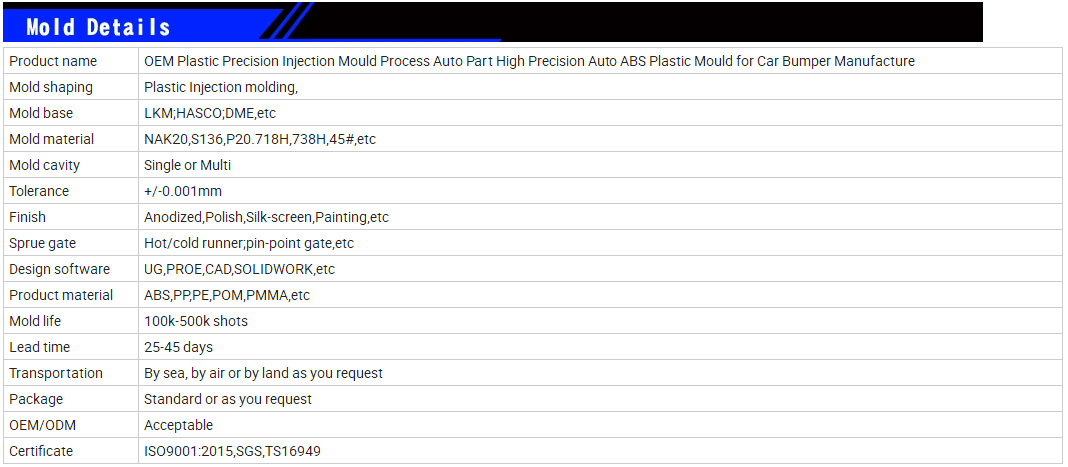 Production Information
1-Start from part design analysis
2-Mold design drawing and DFM report available so you can see how is the mold going to be before mold making
3-If product is complex,moldflow report will be present as well
4-In house mold making shop ensure you mold quality under well control.
5-Normally it takes 20-40 days to make mold,precise time depends on part design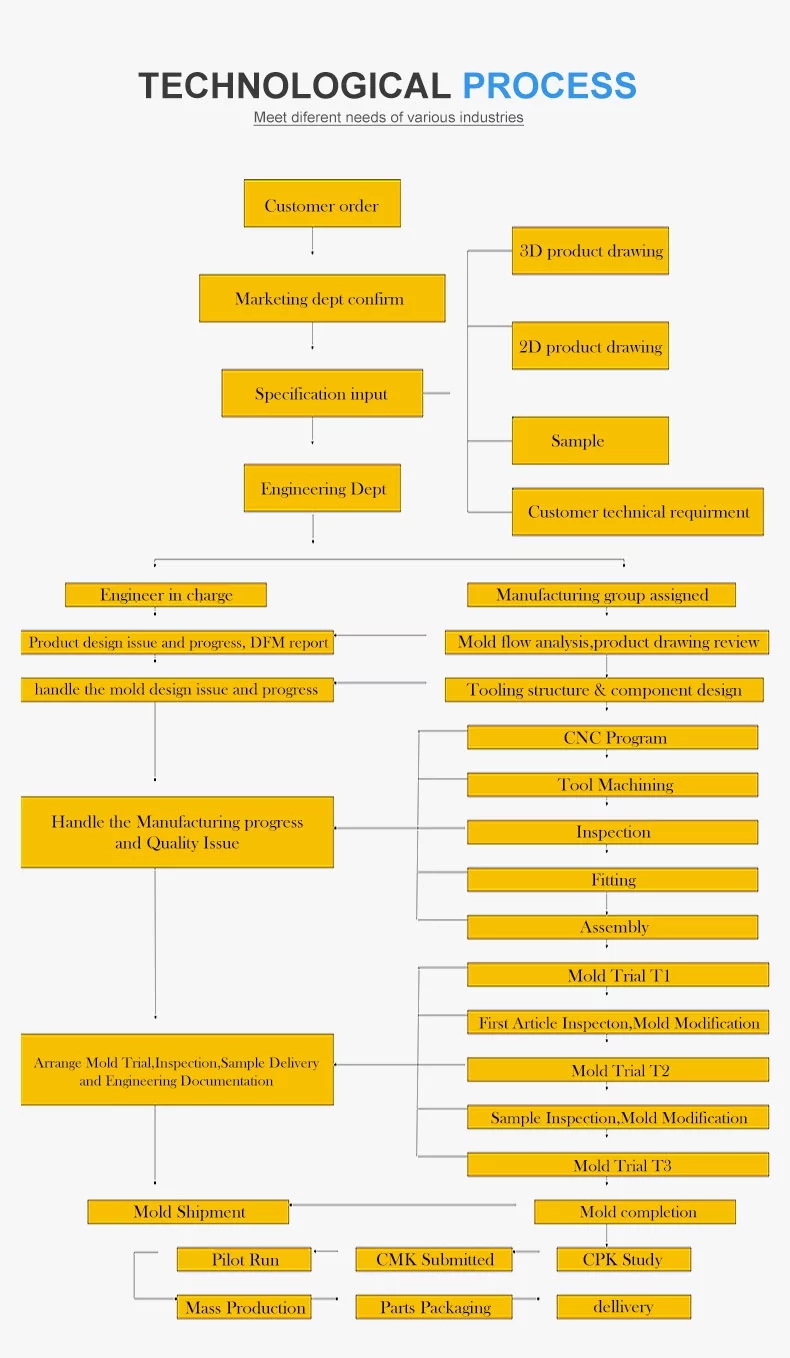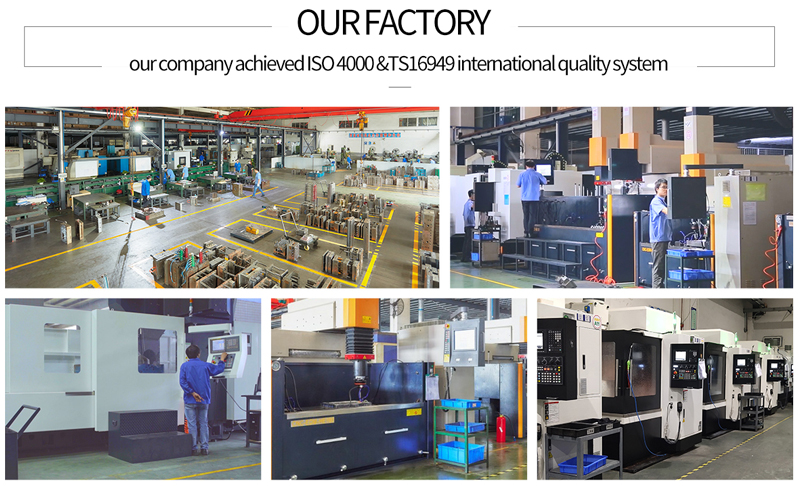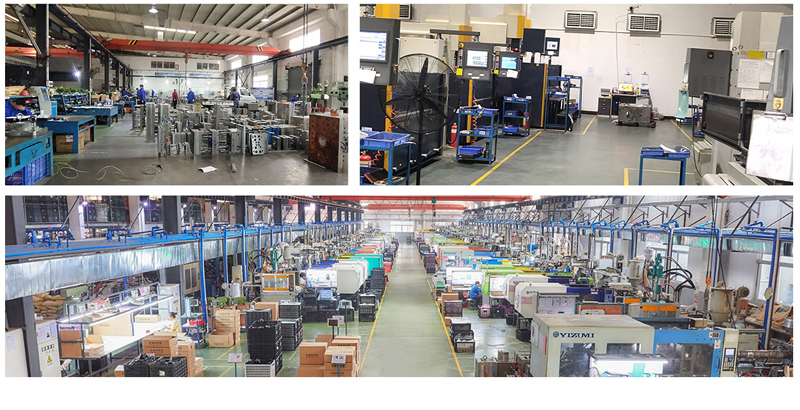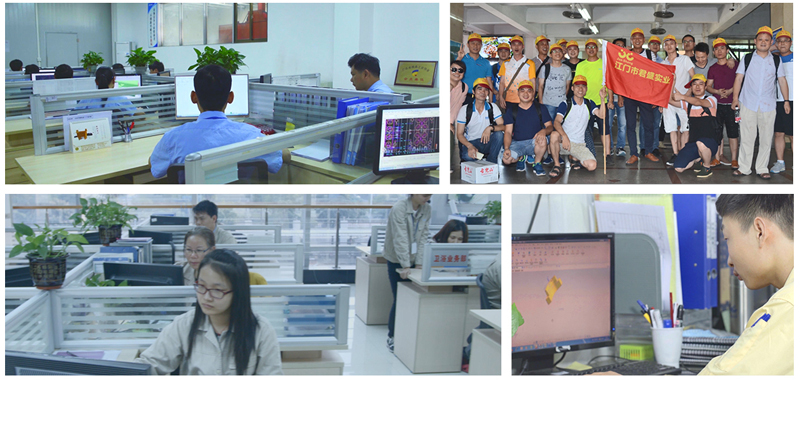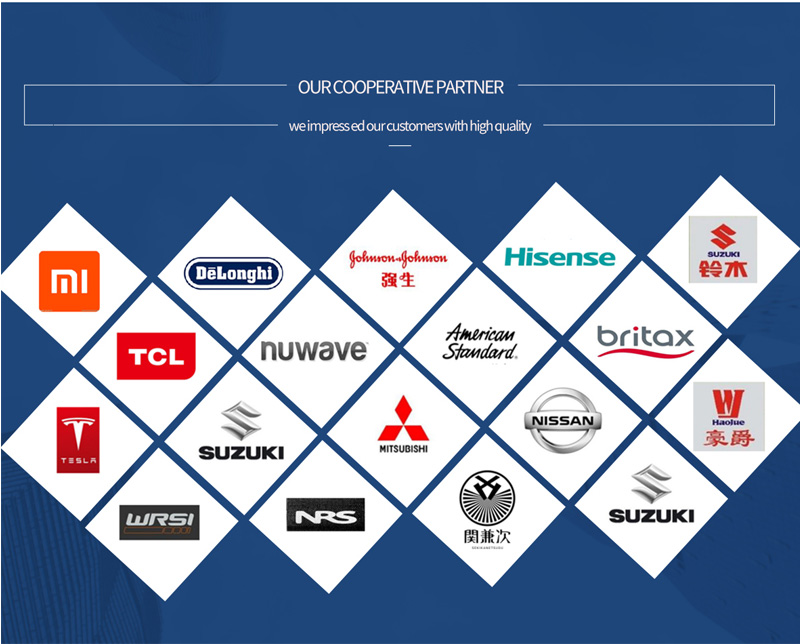 Q : Are you trading company or manufacturer ?
A : We are a tool manufacturer specialized in customized injection molds ,mold components,plastic products for foreign markets
Q : Which kind information need for quotation ?
1. Product 2D / 3D drawing 2.Product material 3.Cavitation 4. Runner type : cold or hot 5. Mould steel type 6. Mould trial and sample quantity 7. Other special requirements
Q : I have a sample but dont have drawing , what can I do ?
A : Please send us some photos of the sample . And you can send us asample and tell us your idea we will help to finish the 3D drawing design.
Q : Can you produce if I have a drawing ?
A : Please send your drawing to our sales representative , then all the information will be forwarded to our engineer and they will evaluate it . A detailed proposal will be advised within 24 hours
Q : How do we control the mold processing ?
A : We will send the process report and mold processing pictures every week to the customer.
Q : What is your lead time ?
A : For injection mold , generally it is 28-60 days as the products structure is different so the leadtime will also be different For injection molding parts , 5-10 days for small order , if more we will discuss.
Q : Didn't find the answer you were looking for ?
A : Please contact us today with your questions and a team member will get back to you as soon as possible.
Jiangmen Billow Peak Technology Co., Ltd.
Contact Person: Jim
Department: Sales Department
Post: Sales Manager
Telephone: +86 13430862828
Landline: +86 13430862828
Company Address: No. 11 Gaoxin East Road, High-tech Zone ,Jiangmen City,Guangdong ,China
Website: www.billowpeak.com